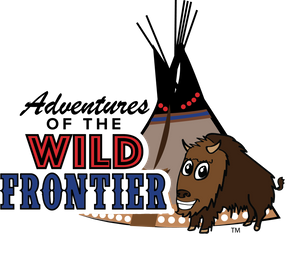 We recommend printing this flyer to hand out to parents.
This packet contains everything parents need to know for their student's field trip.
Each student will need to fill out a permission slip and medical form. A parent meeting is a great opportunity to have the parent fill out these forms.
Education in Action's parent chaperone expectations.
Food allergies? Learn more about food options here.