Discover Texas Field Trips Employment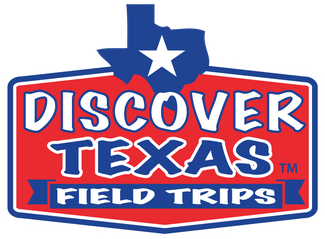 A great part-time job for substitute teachers, college education majors, and retired teachers!
Discover Texas Field Trips Facilitators in the Dallas/Fort Worth, Austin, and Houston areas work with Texas 3rd, 4th, and 5th grade classes on one-day field trips to Austin, San Antonio, Dallas, Fort Worth, Abilene, and Waco. Facilitators lead educational activities on a charter bus and at venues and assist the Program Director. They teach social studies and science concepts via provided curriculum, experience Texas museums, attractions and sites, and gain hands-on experience teaching and working with students. Ultimately, Facilitators ensure participants have the best experience possible.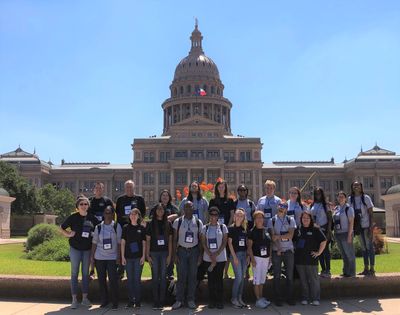 Requirements:
Must be at least 18 years of age
Enjoy working with 3rd, 4th, and 5th graders
Interest in social studies and/or science
Outgoing, friendly, and dependable
Flexible schedule – available at least one day a week
Attend all training sessions
Ability to drive to scheduled school location
We travel to Austin with new team members to show them how it's done! Every facilitator goes on multiple training trips to ensure our programming is top-notch for every student, every educator, every chaperone, every school… every time!
For more information call Mike Benson at 817-562-4957, ext. 104, or email mbenson@educationinaction.org. Apply online, below, or click here to submit your application via email or fax.