4th Grade Science/Social Studies - Waco, TX
Education in Action's "Regions Along the River" program takes students to Waco's Texas Ranger Hall of Fame and Museum and Mayborn Museum to experience the many unique regions of Texas and what life was like in early 1900s Waco, the Crossroads of Texas! Wetlands, ecosystems, life cycles, and physical properties of the earth come to life as students travel through the Mayborn Museum's Brazos River, limestone cave, and Texas forest exhibits. Program is aligned with 4th grade social studies and science TEKS. The best part is, we handle the details so you don't have to. Charter bus? Check. Reservations? Check. Fun, meaningful, TEKS-based curriculum for the entire day? Check. Join us for "Regions Along the River" for a day your students won't soon forget!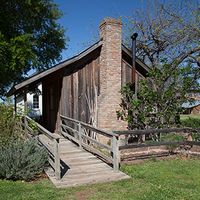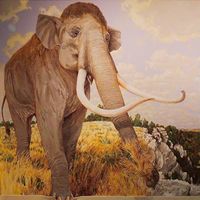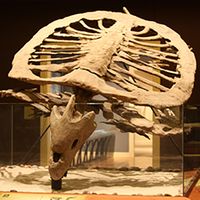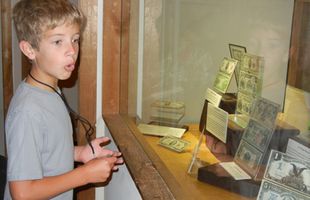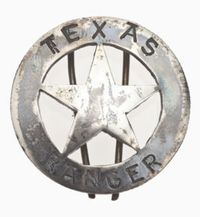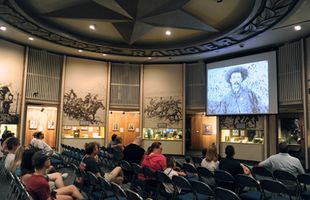 $80 per participant. Inclusions:
Mayborn Museum in Waco
TEKS-based activities and pre- and post-program curriculum
Pre-program training for participating adults
Education in Action Program Director travels with your group to coordinate all details
Education in Action Facilitator on each bus to lead student activities during travels
Charter bus transportation
T-shirt, group picture, Billy the Bison plushy, and other souvenirs for each participant
Curriculum incentives
Lunch
Coordinating educator's participation fee

Minimum number of participants is 45.

Dallas/Fort Worth area schools depart at 6:30 am and return at 5:00/5:30pm

Cost is $80 per participant, teacher, and chaperone.