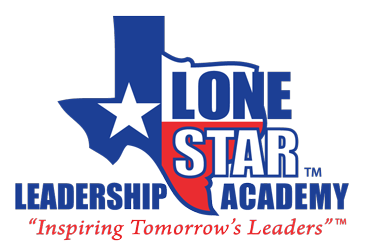 Important Lone Star Leadership Academy Update
Due to changes in school district academic calendars across the state, we have revised our 2021 Lone Star Leadership Academy schedule and are no longer offering the following sessions:
May 30-June 4
July 4-9
August 1-6
Please use the form below to select an alternative session. Your student will still attend the same program location. If you have any questions or concerns, contact Ashley Barnes at abarnes@educationinaction.org or 817-562-4957 x104.