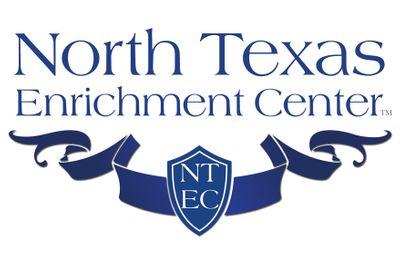 Day Camps, Homeschool Classes, Tutoring, Online Tutoring, and Enrichment Classes After School.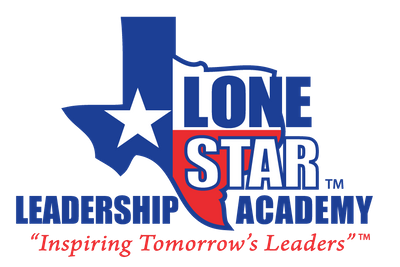 Overnight Academic Leadership Summer Camps for Outstanding 4th-8th Graders.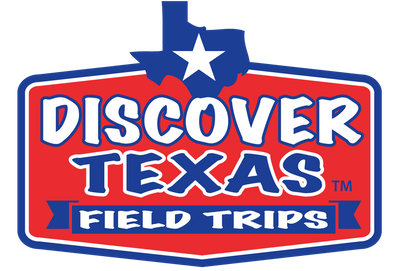 One-Day Field Trips for 3rd-5th Grade Classrooms.
#LoneStarLeadershipAcademy
Education in Action is a 501(c)(3) non-profit organization dedicated to empowering young people to be informed and active leaders in their communities.