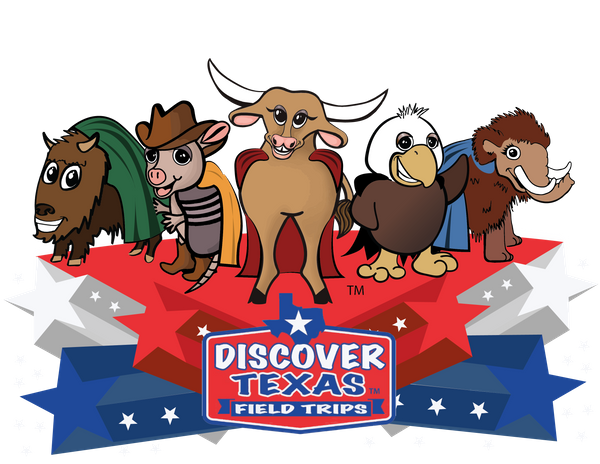 Be Your School's Field Trip Super Hero!
Schedule a Discover Texas Field Trip for your 4th or 5th graders!
One-day, TEKS-based Discover Texas Field Trips supplement what your students are learning in class through educational, structured, and fun, experiences at significant Texas sites. The best part for you? We handle the details including charter bus transportation, reservations, and TEKS-based curriculum and activities! Contact us today to request your preferred field trip date!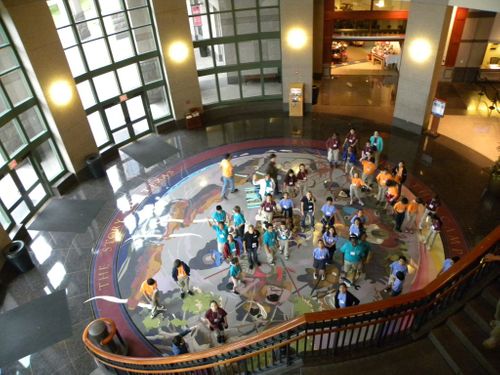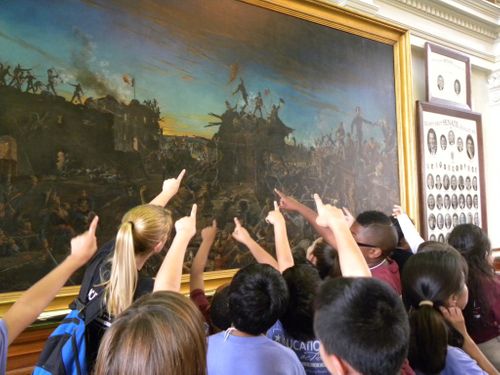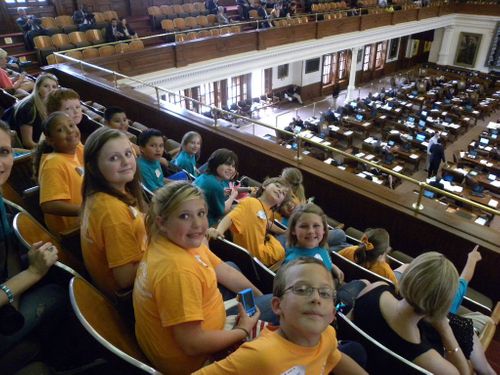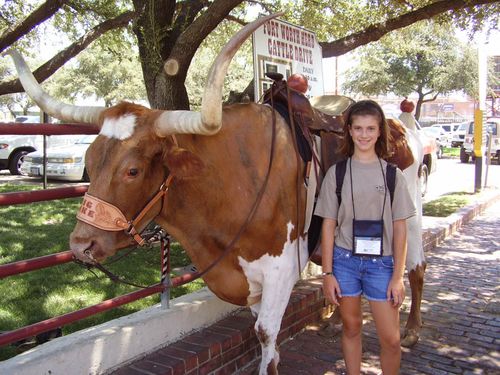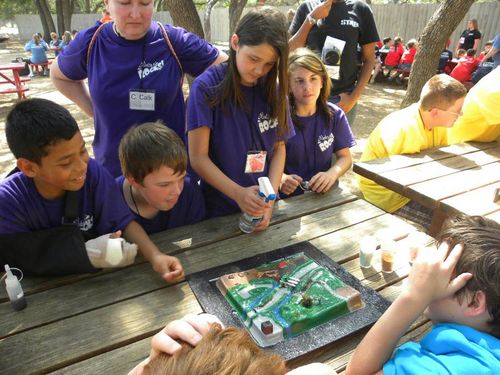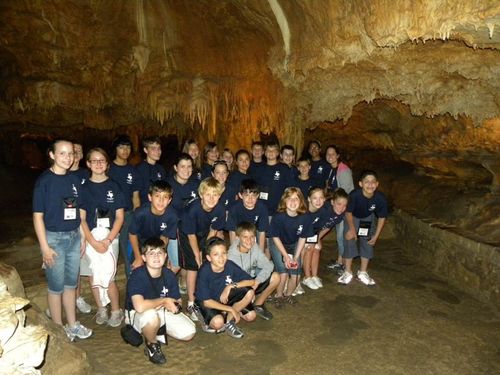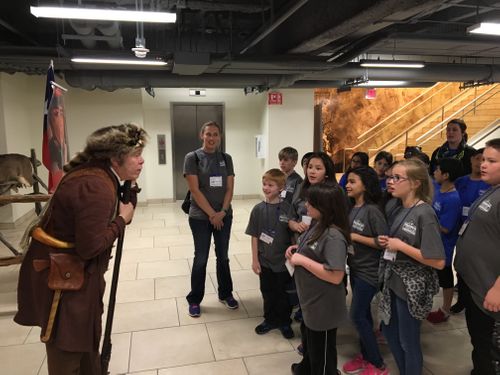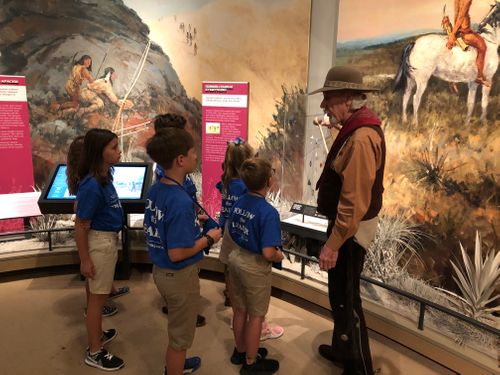 "I had an amazing time and so did my students. Thank you!"
- Teacher, Whitesboro ISD
Inclusions
TEKS-based bus activities and pre- and post-program activities
Pre-program training for participating adults
Education in Action team member to coordinate all details
Charter bus transportation
T-shirt, group picture, trip mascot plushy, and other souvenirs for each participant
Curriculum incentives
Lunch and dinner
*One educator for every 20 students travels free
*One administrator travels free
"Best trip I have ever been on. I have been teaching for 40 years."
— Teacher, Dallas ISD
"Students had only one response, 'This is the best field trip ever!' "
— Teacher, Little Elm ISD
"Kids loved it, most organized and informative field trip I've ever been a part of and I learned a lot too!"
— Parent, Charter School, Fort Worth