Education in Action provides engaging and meaningful experiential learning opportunities for Texas students.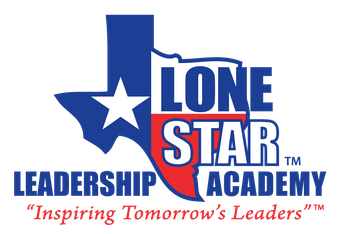 Lone Star Leadership Academy Summer Camps
Education in Action offers Sunday-Friday, overnight Lone Star Leadership Academy camps for outstanding Texas 4th-8th graders throughout the summer. Nominated students from across Texas meet in Dallas/Fort Worth, Austin/San Antonio, or Houston/Galveston for a week of fun, learning, leadership development, and visits to unique and historically significant Texas destinations. Each day students explore notable Texas sites, learn about unique careers from professionals at sites visited, and develop their leadership abilities.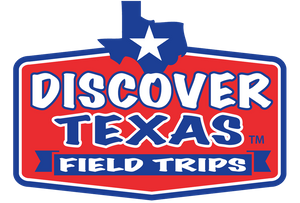 Discover Texas Field Trips
During the school year, Education in Action takes entire school grade levels (3rd, 4th, and 5th grades) on one-day, TEKS-based, Discover Texas Field Trips. Education in Action makes it easy for teachers to provide unique and structured educational field trip experiences for their students by handling all details including curriculum, training, reservations, and charter bus transportation.