North Texas Enrichment Center Employment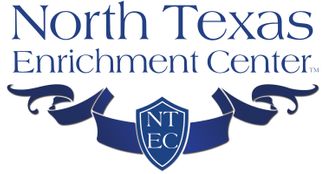 A great part-time job for teachers, facilitators with specialized skills, college education majors, and retired teachers!
North Texas Enrichment Center teachers have the opportunty to facilitate various classes from tutoring, special interests and core content.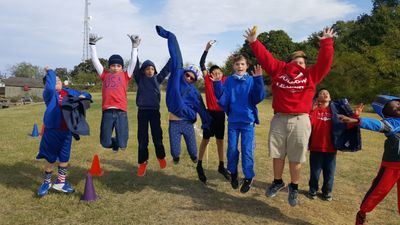 Requirements:
Must be at least 18 years of age
Enjoy working with 3rd - 8th grade students
Interest in subjects offered by NTEC - refer to class descriptions
Outgoing, friendly, and dependable
Flexible schedule – refer to NTEC's schedule
For more information call Mike Benson at 817-562-4957, ext. 104, or email mbenson@educationinaction.org. Apply online, below, to submit your application.