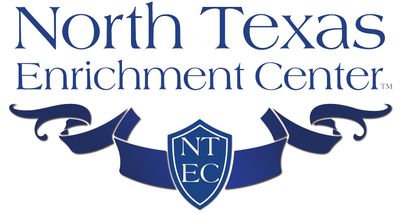 Your destination for enrichment education!
North Texas Enrichment Center is proud to serve homeschool, public school, and private school students in the north Fort Worth, Keller, and surrounding areas! From in-person teaching support for parents choosing Remote Learning for their children in public school, to semester-long core content classes and clubs for homeschool students, to themed day camps during school breaks, we offer a wide variety of enriching learning opportunities for PreK-8th grade students. In need of tutorials? Want to learn to play an instrument? Want to pursue a new interest? We'd love to have you come learn with us! Click on the buttons below to view our current program offerings.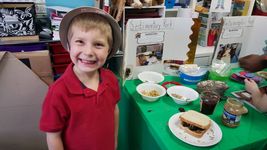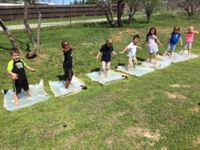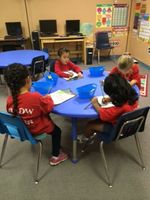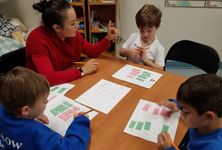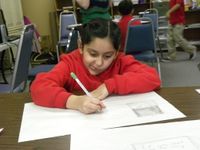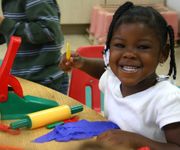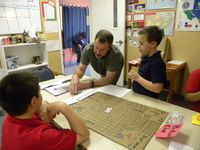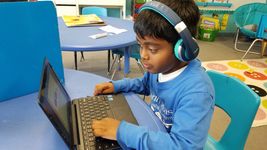 North Texas Enrichment Center follows all CDC guidelines for all programming.