Education in Action could use your help preparing materials and nomination letters for 17,000+ camp and field trip participants each year. Volunteers work in our office at 10200 Alta Vista Road, Keller, TX 76244. Come by yourself or gather up a team to come spend a day or two with us! Just choose a date from the list below and click the button to sign up!
Volunteer Opportunities, 9am-4pm each day
Friday, February 15, 2019
Monday, February 18, 2019 (Presidents' Day)
Monday and Tuesday, March 11 and 12, 2019 (Spring Break)
Thursday and Friday, March 14 and 15, 2019 (Spring Break)
Monday, April 22, 2019
THANK YOU to our 2018-2019 Volunteers! 637 hours to date!
What a difference you all have made to Education in Action!

Eagle Mountain- Saginaw ISD students - 10 hours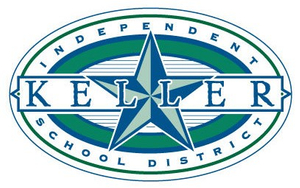 Keller ISD students - 206 hours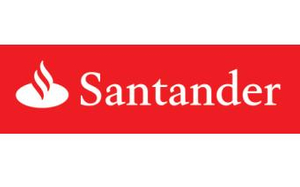 Santander Consumer USA employees - 6 hours

Texas Health employees - 33.5 hours

Wells Fargo employees - 378 hours