Education in Action needs help preparing materials and nomination letters for 17,000+ camp and field trip participants each year. Volunteers work in our office at 10200 Alta Vista Road, Keller, TX 76244. Come by yourself or gather up a team! Complete the form, below, to sign up for the volunteer date or dates of your choice. Thank you!
THANK YOU to our Volunteers! 2,015 hours donated!
What a difference you all have made to Education in Action!

Wells Fargo employees - 699 hours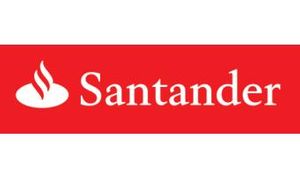 Santander Consumer USA employees - 836 hours

Texas Health employees - 121 hours
Keller ISD students - 379 hours

Argyle ISD students - 7 hours

Eagle Mountain- Saginaw ISD students - 19 hours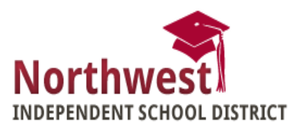 Northwest ISD students - 41 hours