Thank you! Our 2018-2019 school year volunteer calendar has been filled! We are grateful for everyone that has already volunteered, and for those that have signed up to volunteer on our upcoming volunteer days. The response to our call was overwhelming and we sincerely appreciate the support each volunteer has provided/will provide to help us fulfill our mission.
Please click on the button below to sign-up to receive notification of future volunteer opportunities,
THANK YOU to our 2018-2019 Volunteers! 1,224 hours donated!
What a difference you all have made to Education in Action!

Argyle ISD students - 7 hours

Eagle Mountain- Saginaw ISD students - 16 hours
Keller ISD students - 272 hours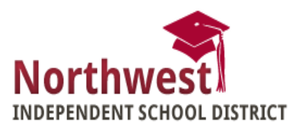 Northwest ISD students - 41 hours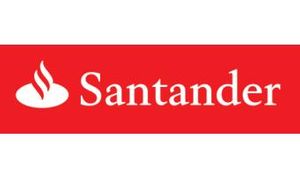 Santander Consumer USA employees - 263 hours

Texas Health employees - 100 hours

Wells Fargo employees - 525 hours