Discover Texas Field Trips In a Box Reviews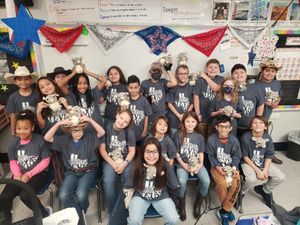 "Everything was laid out and organized wonderfully. It was easy to order and implement on the teacher side. Told us step by step everything we needed to do/say. No prior preparations were needed by the teacher, which was so nice!" - Teacher, Burleson ISD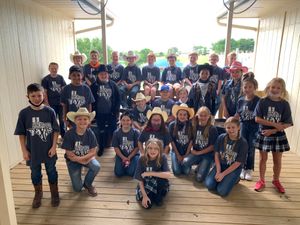 "We loved it!! Especially this year it gave our kids a way to see the things we spoke about in our Texas history class." - Teacher, Dallas-Area Private School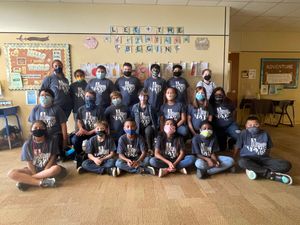 "This was truly a crash course in Texas history! It covered everything we have been teaching this year. I would recommend this because it is a good Texas history program. With the school year being so unpredictable and physical field trips not an option for our school, this program opened up a lot of opportunity for the students to 'visit' important places from Texas history." – Teacher, Rockdale ISD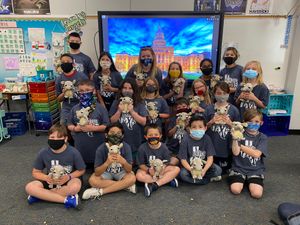 "The kids truly enjoyed this experience. This being such a crazy school year, it was so awesome for them to feel like they could go on a 'field trip'. One student even said, 'This is the best field trip I have ever been on!'" - Teacher, Little Elm ISD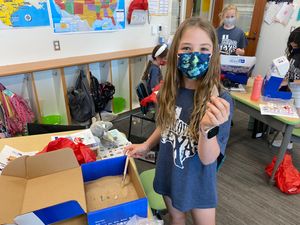 "This helped us fulfill TEKS in a different and fun way. The value of the box is incredible with the t-shirt, plushie, and all the activities. We had great feedback from parents that kids went home excited about the experience." - Teacher, Highland Park ISD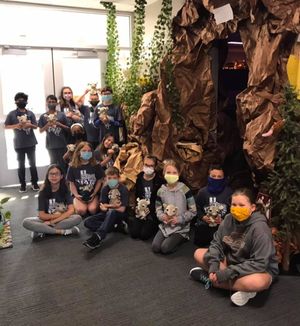 "I'd definitely do this again! Easy for teachers to follow! The kids loved the super fun mineral dig!" - Teacher, Wylie ISD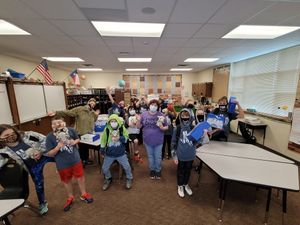 "I was surprised at the quality of the experience. I always love a good field trip, but was skeptical a trip in a box could really hold my students' attention. They didn't want to go home!" - Teacher, Eagle Mountain-Saginaw ISD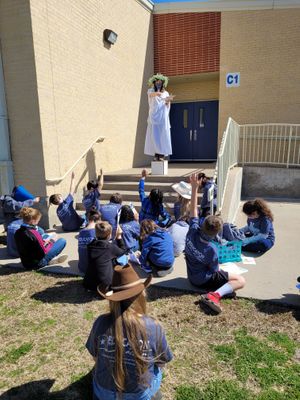 "The students loved [the activities]. The mineral dig activity was the most talked about part of their day. Overall it was a great day!"- Teacher, Birdville ISD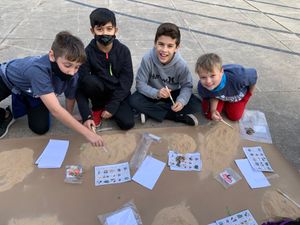 "I think this was a great opportunity for the students to do something that they normally don't do during a regular school day! I would definitely recommend this science field trip because it was engaging, hands on and the kids thoroughly enjoyed it!" - Teacher, Carrollton-Farmers Branch ISD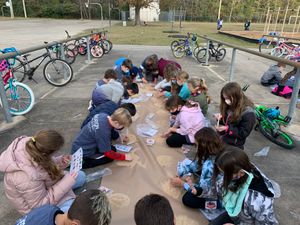 "We made it a two day virtual field trip experience. We even decorated the hallway to look like a cave. It was pretty awesome. The kids enjoyed it. They absolutely loved [the mineral dig]!!!!" - Teacher, Wylie ISD
"This program has been put together very well! As a teacher, it was easy to lead the students through. The students learned an amazing amount of different information about our state through reading articles, listening to videos and taking the virtual tours. The program information was presented in various ways so students didn't get bored doing the same thing all day long." - Teacher, Huntington ISD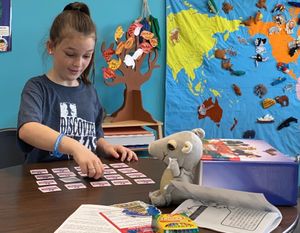 "LOVE!! This program was an amazing way for us to virtually visit the Capitol. We got to see and experience things we never would have if we had gone in person. The t-shirt and Arlie were such nice souvenirs for the students to keep to remind them of their trip. Especially during 2020, it was nice for them to have such a fun experience."
– Teacher, Dallas-Area Private School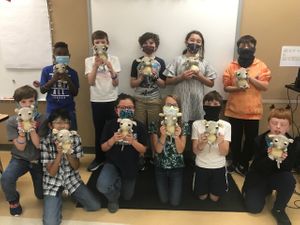 "Easy for the kids to use and covered our social studies TEKS perfectly. If you teach 4th grade social studies, this field trip is a great way to follow-up, or use in conjunction with, your curriculum." – Teacher, Brenham ISD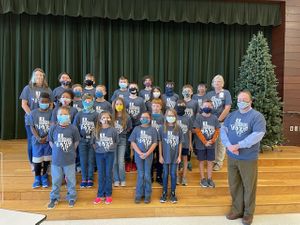 "Awesome! Students loved the virtual tours of the Alamo and the Capitol. It was a wonderful treat since we couldn't actually visit this year."
– Teacher, Brenham ISD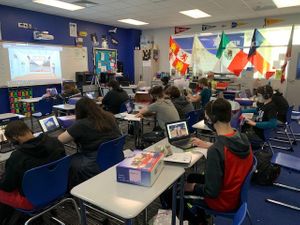 "I would recommend this program to other teachers. The students loved it and engagement was very high for multiple class periods."
- Teacher, Dickinson ISD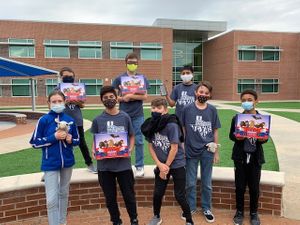 "Cool tours - we learned things I didn't even know. A great way to help students learn history and reinforce ELA "
– Teacher, Dickinson ISD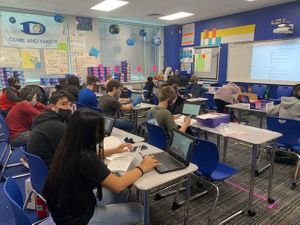 "Great activity to use to reinforce ELA and History."
– Teacher, Dickinson ISD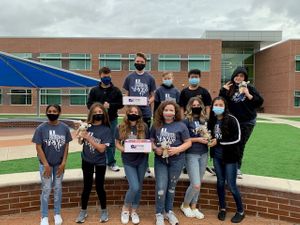 "This program was well put-together and addressed the TEKS."
– Teacher, Dickinson ISD