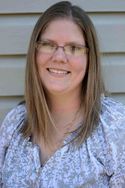 Ashley Barnes earned her degree in Sociology from Southwestern University in 2006. She became a certified teacher in 2008, serving in both Mansfield and HEB ISDs before becoming a full-time member of Education in Action's staff. Ashley's own love of learning was ignited at an early age by passionate and dedicated teachers, and it's now her passion to pass that love of learning along to the next generation. She particularly enjoys teaching math and technology. Ashley is the mother of two rambunctious boys and enjoys quilting, home improvement projects, and gardening.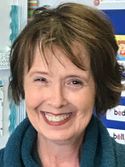 Diane Kelt has twenty years teaching experience, six of which were at Education in Action's private school, North Texas Leadership Academy. Diane holds a Bachelor of Social Work from Radford University and a Master of Social Work from Virginia Commonwealth University. She enjoys using her creativity, as well as the joy she finds in teaching, to make learning come alive for her students. She is committed to encouraging her students on the path to become lifelong learners. Diane's greatest treasures are her three sons, Jacob, Joshua, and Jonah. She enjoys scrap-booking, World War II history, and has added swing dance lessons to her bucket list.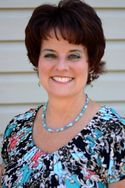 Rhonda Richardson earned a Bachelor of Arts in secondary education with a specialization in English and Speech Communications from Tarleton State University in 1991. She became a certified teacher and served in the Gorman, Mullin, May, and Coppell ISDs over her 17 years of teaching. In 2009 Rhonda transitioned from teaching in the classroom to being a full-time member of Education in Action's staff where she has thoroughly enjoyed working with the Lone Star Leadership Academy camps as well as other Education in Action programs. Rhonda comes from a family of educators and has a love of teaching and learning. During her spare time, she enjoys crafting, home projects, hanging out with her family and friends, and walking her pups.