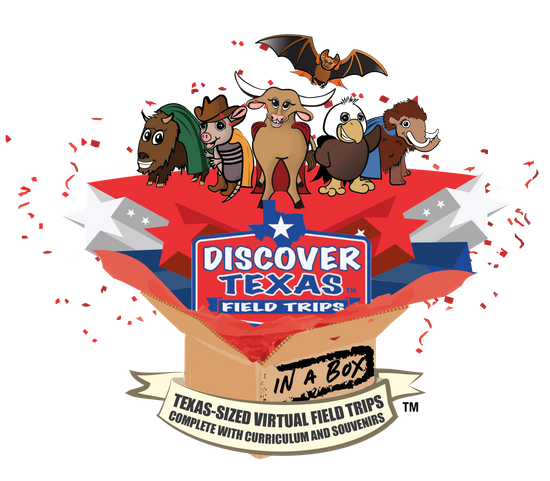 Discover Texas Field Trips In a Box are available for homeschoolers and individuals, too!
Homeschool family/individual boxes include everything in the Student Discover Texas Field Trip box PLUS a suggested agenda, instructions for all activities, and a special Texas-themed gift! Boxes are $35 and include shipping. Just complete the Homeschool Family/Individual Order Form and your box/es will be mailed directly to the provided address within two weeks.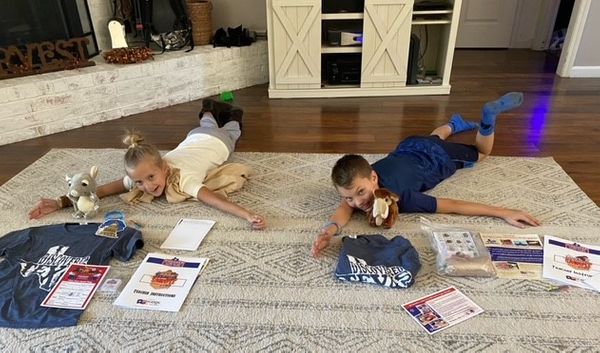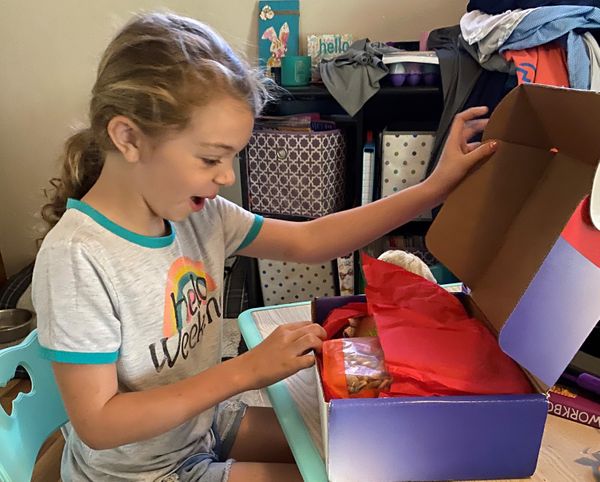 Homeschool/Individual Box Inclusions
Mascot Plushy
Hands-on Activity
Game
Bingo Card
Destination Souvenir
T-Shirt
Bracelet
Virtual Travel Research Journal – includes writing component
Suggested timeline for the virtual field trip day
Instructions for all activities
Covered TEKS
Texas-themed Gift
Cost
$35/student box - includes shipping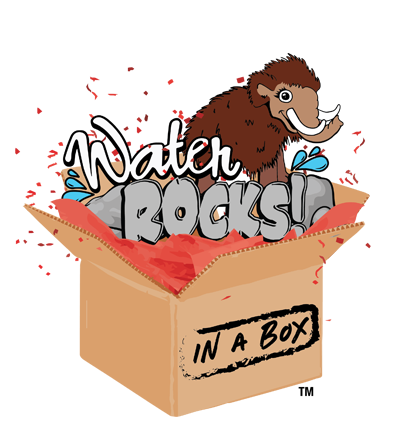 4th & 5th GRADE SCIENCE & ELAR TEKS
Maggie the Mammoth takes you down the Brazos River and through many of Texas' diverse regions before touring Waco Mammoth National Monument and Inner Space Cavern! Along the way you'll experience Texas fossils, watersheds, the water cycle, and the processes and rocks that created and make up the Earth's surface.
$35/student - includes shipping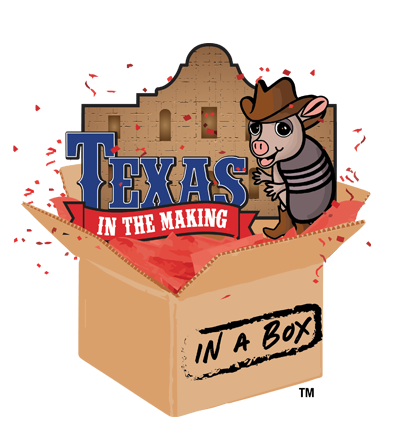 4th & 7th GRADE SOCIAL STUDIES & ELAR TEKS
Retrace the path of the Texas Revolution that led to Texas Independence with Arlie the Armadillo! Your program will include a virtual tour of The Alamo and a peek at The Bullock Texas State History Museum's exhibits on Native Americans and early explorers. At the Texas State Capitol, you'll explore the chambers where our state's laws are made.
$35/student - includes shipping
Our Texas State Capitol is home to many items that tell the story of our state's unique history. Arlie the Armadillo will take you through the halls of this beautiful Texas icon and its chambers where our state's laws are made. Then you'll explore Inner Space Cavern and learn about the processes that formed it and the different types of rocks that make up the Earth's surface.
$35/student - includes shipping