Our Texas State Capitol is home to many items that tell the story of our state's unique history. Arlie the Armadillo will take you on a virtual tour of this beautiful Texas icon and its chambers where our state's laws are made. Then you'll explore Waco Mammoth National Monument before heading to Inner Space Cavern, virtually! Along the way you'll learn about Texas fossils, watersheds, the water cycle, and the processes and rocks that created and make up the Earth's surface. 4th , 5th and 7th grade ELAR, Science, and Social Studies TEKS.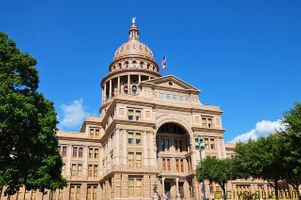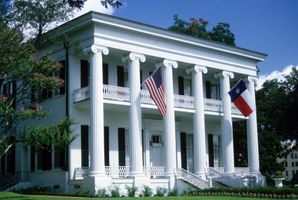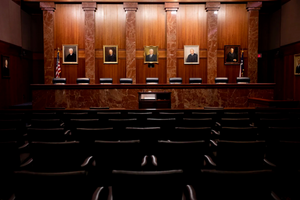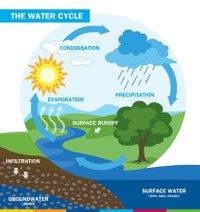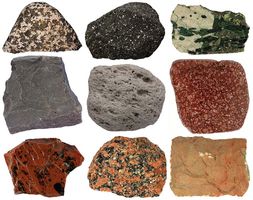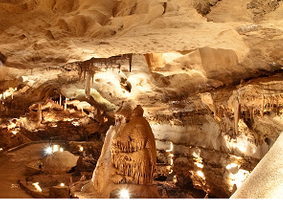 "This program was an amazing way for us virtually visit the Capitol. We got to see and experience things we never would have if we had gone in person. The t-shirt and Arlie were such nice souvenirs for the students to keep to remind them of their trip. Especially during the pandemic, it was nice for them to have such a fun experience. "
-Teacher, Private School in Dallas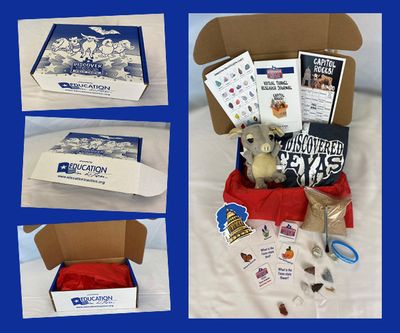 Student Discover Texas Field Trips Box
Arlie the Armadillo Mascot Plushy
Virtual Tours of Inner Space Cavern, Waco Mammoth National Monument, and the Texas State Capitol
Texas State Symbols Matching Game (Deck of Cards) and Capitol Souvenir Sticker OR Mineral Dig Activity with Gemstone Souvenirs (coordinating teacher's choice)
Capitol Rocks! Bingo
Souvenir T-Shirt - choose from two fun designs shown below
Discover Texas Field Trips Bracelet
Virtual Travel Research Journal – includes TEKS-based writing component
Teacher Discover Texas Field Trips Box
Everything in Student Discover Texas Field Trips Box
Suggested timeline of activities
Instructions for all activities
Covered TEKS
Teacher Gift
Teacher boxes are included in price of program.
Admin. Discover Texas Field Trips Box
Arlie the Armadillo Mascot Plushy
Souvenir T-shirt
Texas-themed gift
Cost
One teacher box per class and one administrator box are included with each program at no additional charge.
$30/Student within the Dallas/Fort Worth Metroplex (delivered to your school, 15 box minimum for free delivery)
$35/Student outside of the Dallas/Fort Worth Metroplex (includes shipping to school)