Education in Action's North Texas Enrichment Center offers fun and enriching day camps for 6-11 year olds Monday-Friday throughout the summer. Want your camper to be introduced to, or reinforce, Spanish skills this summer? Take part in science fun? Crafting? Cooking? Choose from our enriching, academic camp options; you're sure to find something your camper will love! They'll have so much fun they won't even know they are learning!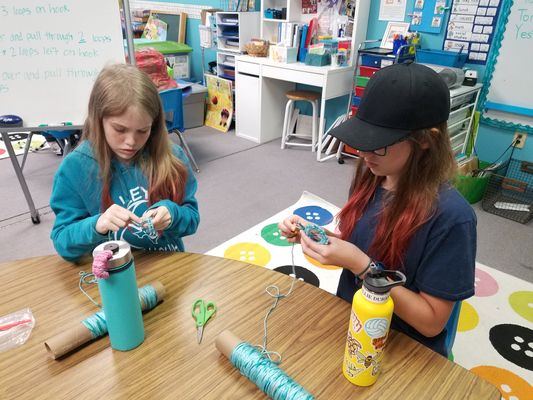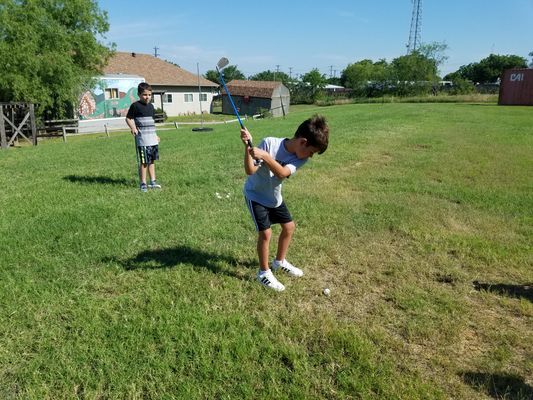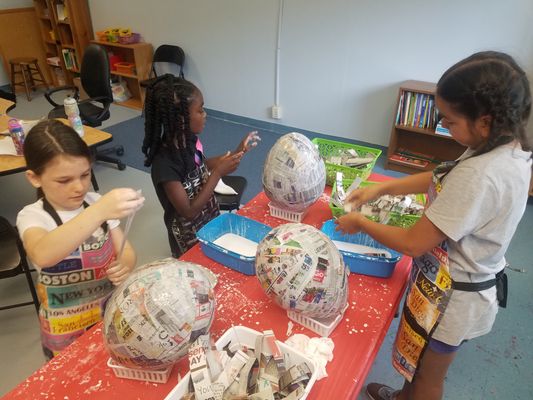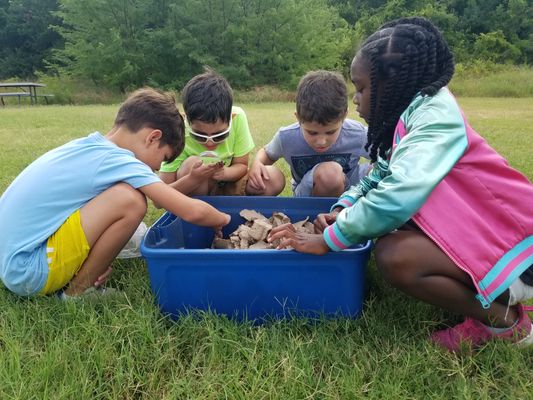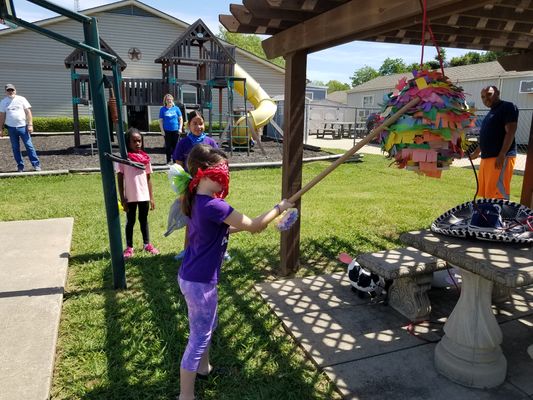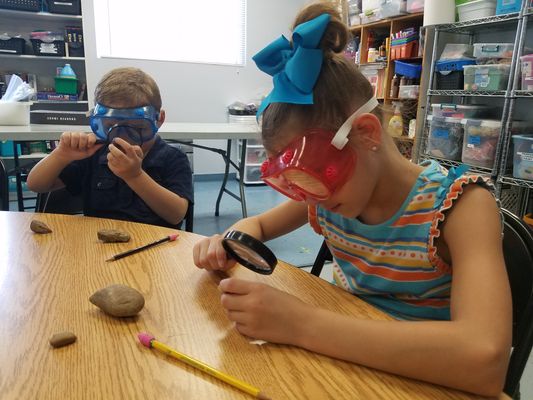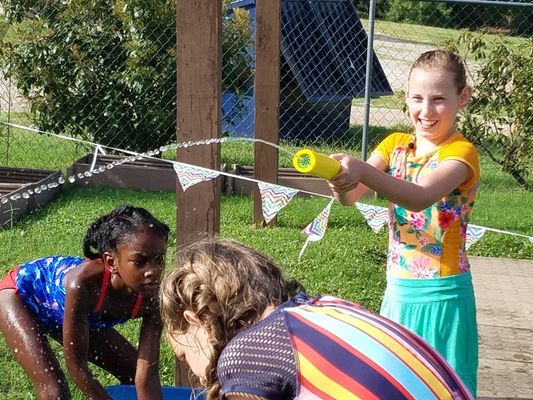 All camps take place at North Texas Enrichment Center, 10200 Alta Vista Road in Keller.
Half-Day and Full-Day options available: 8:30am-12pm or 1pm-4pm; $150/week; 8:30am-4pm; $245/week
Aftercare options: Noon-1pm or 4pm-5pm; Additional $25/week
All camps include outdoor playtime.
Registration for camp closes at noon/12pm the Friday prior to the camp start date.
Student safety is our top-priority. We follow all CDC and state guidelines including temperature checks, hand-washing, and disinfecting throughout each day. Camps are limited to 10 students with one teacher leading each camp.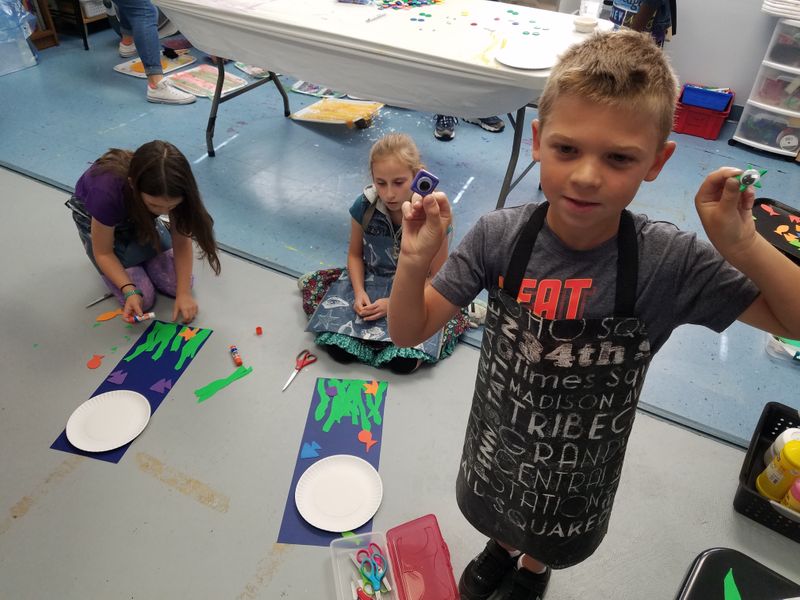 Option 1
"Make It and Take It" – From craftmanship, to unique snacks, to your very own Pet Rock Tic Tac Toe board, this camp has it all!... Campers will spend the week constructing and creating their way through a wide variety of fun projects. A "make it and take it project" brought home each day!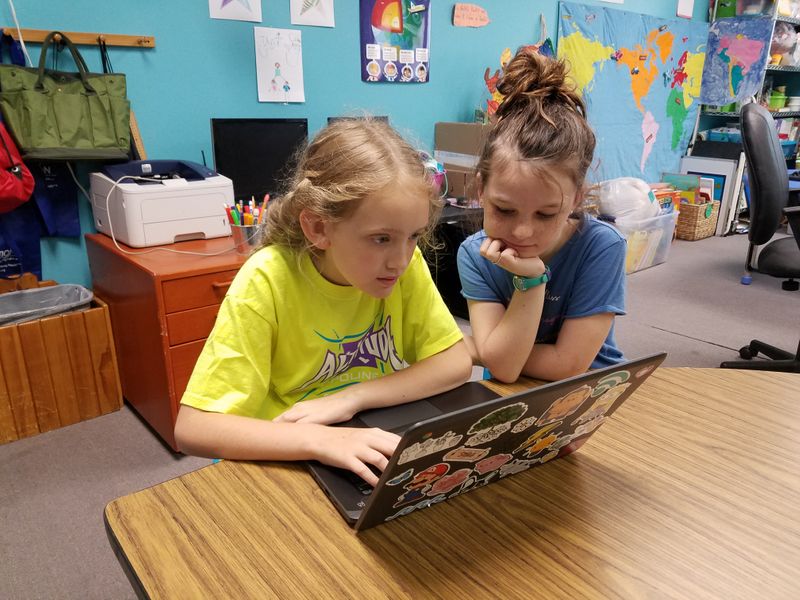 Option 2
"Coding Boot Camp" - Smartphone apps, robots, and video games - the world runs on code! Campers will have the opportunity to learn how online games, apps, and robots are created. Campers will gain hands-on experience in these in-demand areas that may just inspire them to pursue engineering and inventing!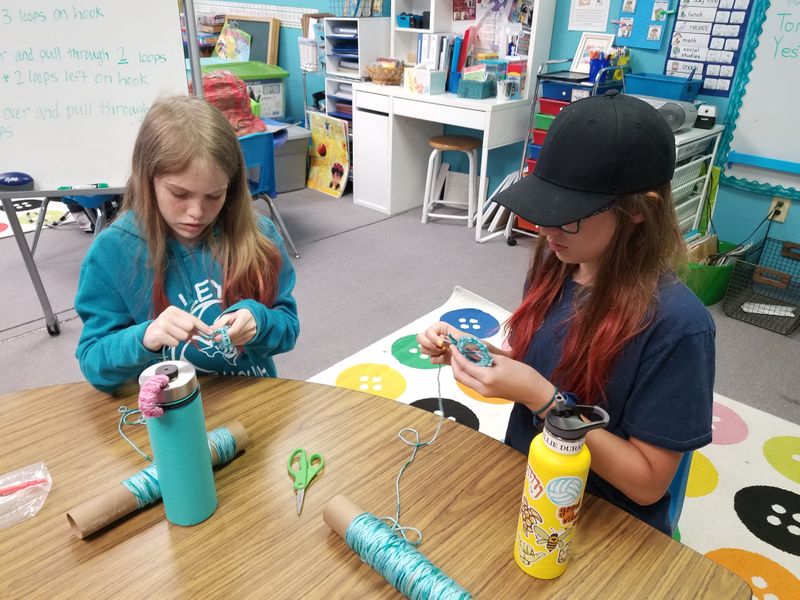 Option 1
"Stay Calm and Craft On" – Campers will learn how to crochet, knit, and even sew on a button! Campers will learn everyday skills and have fun creating items with their own two hands!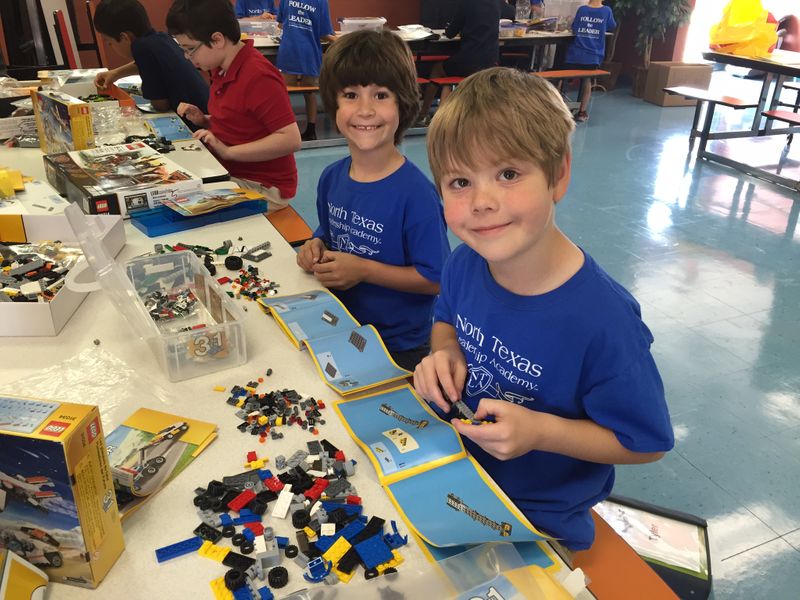 Option 2
"Robots Galore" - This camp introduces campers to STEM (Science, Technology, Engineering, and Mathematics) through tinkering - learning by doing! Campers will build their teamwork skills through robotics and programming projects while gaining confidence in STEM subjects.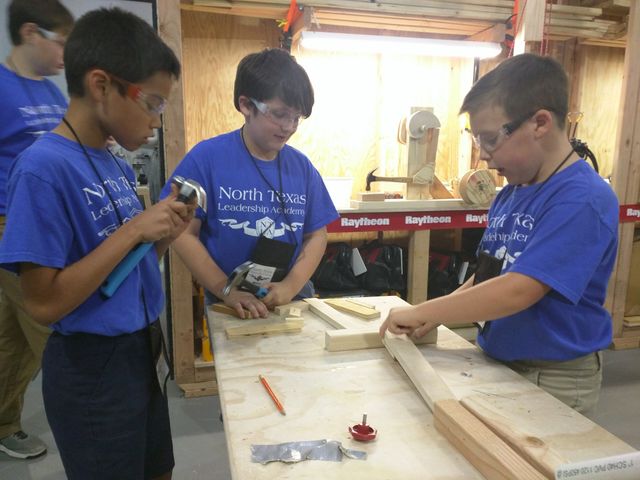 "Construction Production" - Do it Yourself (DIY) is the best way to "learn by doing"! This camp is full of experiences that mix skill-building and creativity along with Science, Technology, Engineering, and Math (STEM) in order to BUILD! Campers will take home their very own finished product.