Education in Action's North Texas Enrichment Center offers fun and enriching day camps for 6-9 year olds (students entering 1st-4th grade) Monday-Thursday throughout the summer. Want your camper to take part in science fun this summer? Crafting? Cooking? Choose from our enriching, academic camp options; you're sure to find something your camper will love! They'll have so much fun they won't even know they are learning!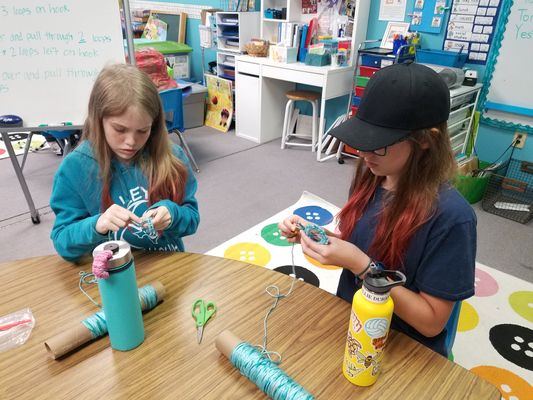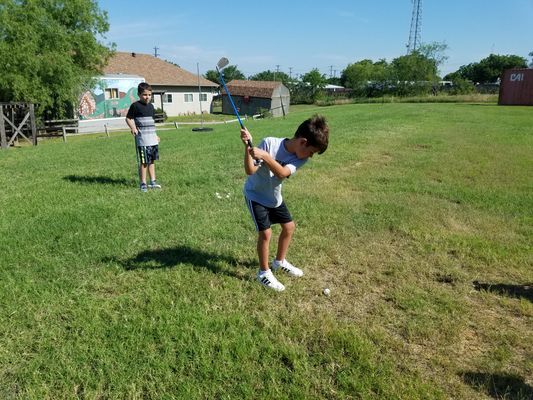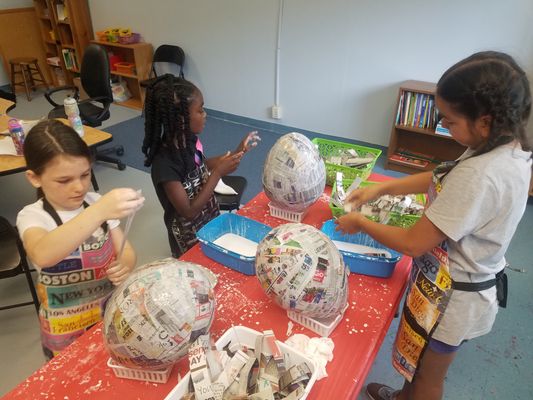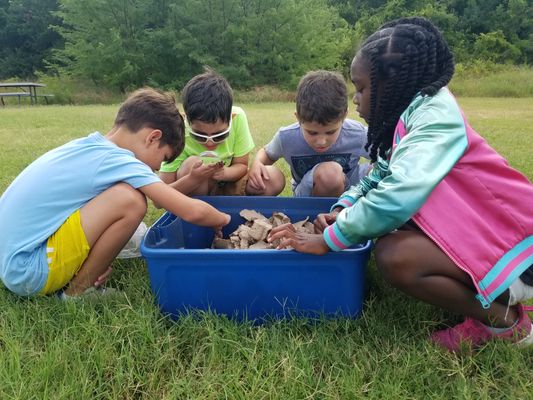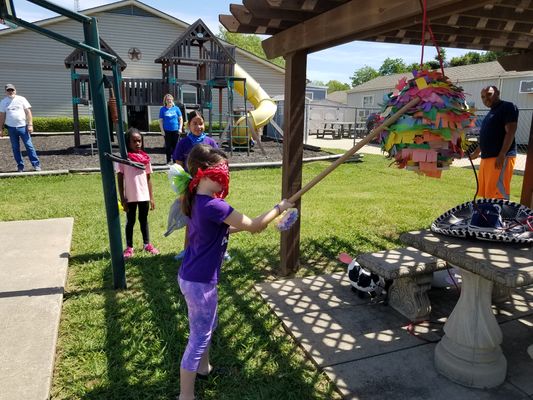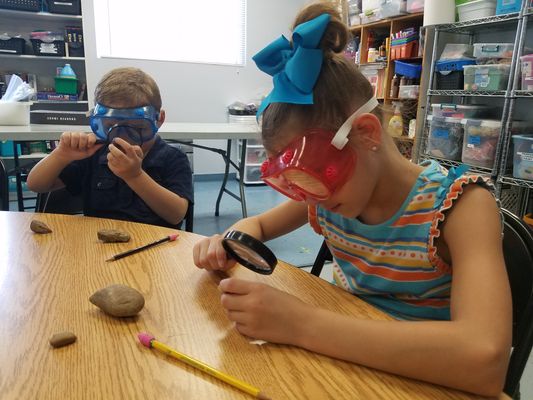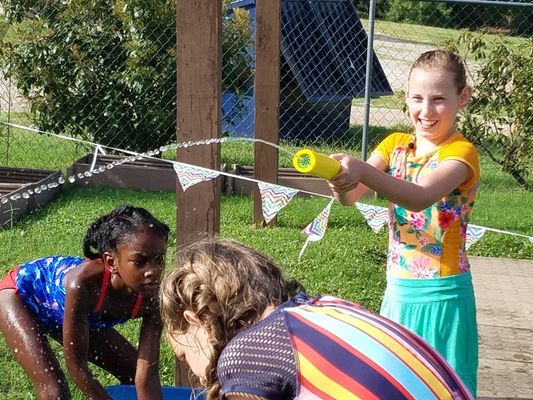 All camps take place at North Texas Enrichment Center, 10200 Alta Vista Road in Keller.
Monday - Thursday: 9:00am-1:00pm; $160/week
All camps include outdoor playtime.
Registration for camp closes at noon/12pm the Friday prior to the camp start date.
Student safety is our top-priority. We follow all CDC and state guidelines including temperature checks, hand-washing, and disinfecting throughout each day. Camps are limited to 10 students with one teacher leading each camp.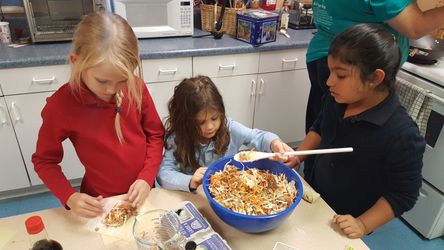 Session 1: June 7-10
"Traveling Chefs" Campers will become globe-trotting chefs as they learn about exciting locales and the foods that have made them famous! They will actively participate in the cooking process and sample their delicious creations! Bon appetite!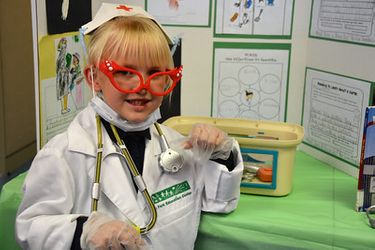 Session 2: June 21-24
"Silly Science" - Drip, drop, goop, and slime... let's be a mad scientist for a few days! Join us as we mix, bubble, pour, and test our way through a wide variety of science experiments. Campers will learn about lab safety, making predictions, observing changes, and so much more. Dress to get messy!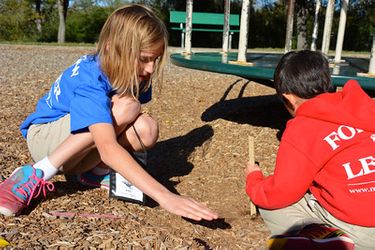 Session 3: July 26-29
"Rock Hounds" - If your camper loves playing in the dirt, delights in learning about the amazing world under the ground, and often asks, "What is the name of this rock?" he/she is an official rock hound! This camp will thrill your up and coming geologist!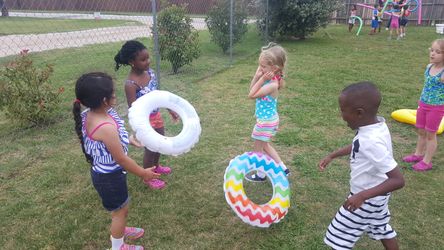 Session 4: August 2-5
"Dive In!" - Ahoy, Maties! We are signing up all water lovers for our under the sea adventure! Each day of this ocean-themed camp will be full of fun experiments and activities to spark the minds of young oceanographers. We'll end the week with a splash-a splash party, that is!