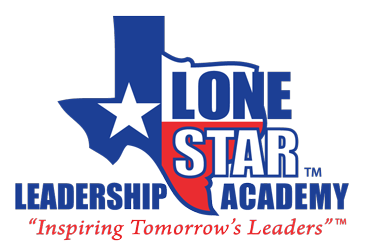 Important Lone Star Leadership Academy Update (12/13/2022)
Due to the rising cost of charter bus transportation, we are no longer able to offer the round-trip charter bus ride from Keller to the Houston/Galveston camp at a reasonable cost. You will therefore need to arrange transportation for your student to Crosby, TX on the first day of camp and from Spring, TX on the last day of camp. The specific addresses and times for drop-off and pick-up will be included in your welcome packet in the spring. We apologize for the inconvenience.
You will receive an updated invoice this week with the transportation fee removed; if you have already paid in full, you will receive a refund for the amount of the transportation fee.
We are happy to help connect families who are interested in carpooling; please let us know if you would like to give permission for your contact information to be given to families from your area who request it.
Please reply to the email or text message you received to confirm you have seen this message.