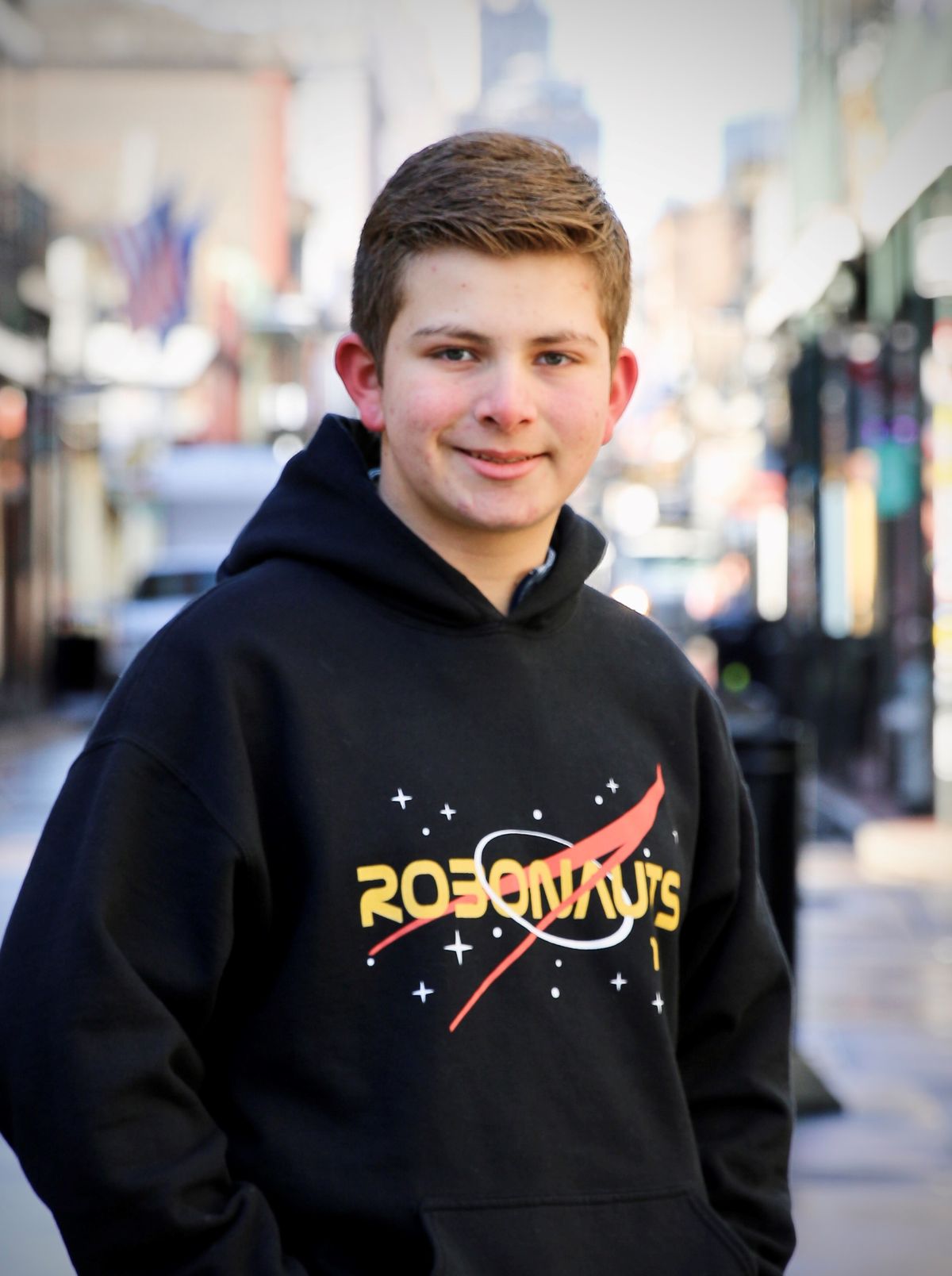 James Gonzalez
James will be a 10th grader in Clear Creek ISD and is a second year Alumni Council member.
As a fourth year Lone Star Leadership Academy participant, I have received an incredible amount of mentorship that has translated into leadership skills. I want to be a Youth Facilitator to further my leadership skills. By leading younger students, I will learn how to become a true leader. Additionally, as I have learned from past experiences at my church, I love helping others bring out their full potential and taking part in the community.
As a second year member of the Lone Star Leadership Academy Alumni Council, my desire is to give back to Education in Action and to foster a high level of leadership skills to those students that are eager to learn and are forging a path behind me.
Not only have I learned the importance of servant leadership, but I have gained an extraordinary amount of experience through my community service projects and volunteerism throughout the City of Houston and Galveston.
As a Youth Facilitator, I want to continue to support Education in Action's mission and inspire the future leaders of tomorrow.