$100 Scholarship for Students on Free or Reduced Meals at School
Up to $400 Scholarship for Students Identified as Gifted and Talented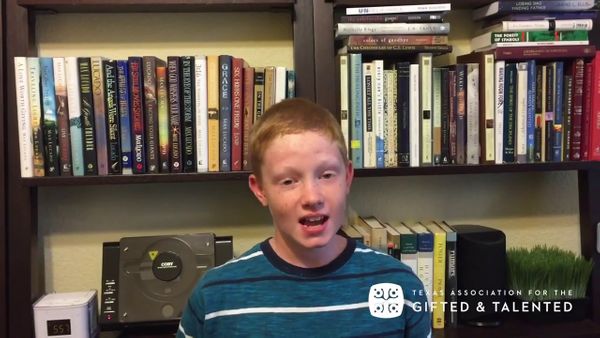 Up to $1,000 individual/$5,000 group Road Scholarships from SYTA Youth Foundation
Student Youth Travel Association Youth Foundation offers Road Scholarships, financial aid granted to individual students or groups of students for educational travel. All Road Scholarship applications must be submitted by an educator or designated school official.
The Road Scholarship Application Period for summer 2024 Lone Star Leadership Academy camps is September 18, 2023-November 10, 2023. Winners will be announced the week of December 4, 2023.
Award announcements will be sent from info@sytayouthfoundation.org approximately four weeks after the application deadline.
Full/Partial Scholarship Opportunity for Previous Year's Alumni Only
"What the Lone Star Leadership Academy Means to Me" Video Contest
This contest is open to Lone Star Leadership Academy alumni. Videos are completed by the end of any summer in which they participate. The Grand Prize winner receives a full scholarship to attend the Lone Star Leadership Academy the following year. 1st runner up receives a $400 scholarship and 2nd runner up receives a $200 scholarship.