Lone Star Leadership Academy Alumni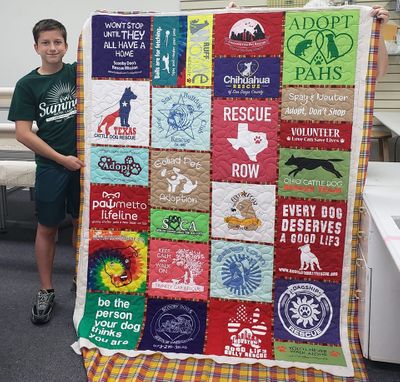 Jayson Kimberly - Lone Star Leadership Academy alumnus and two-year Lone Star Leadership Academy Alumni Council member
Alumni Information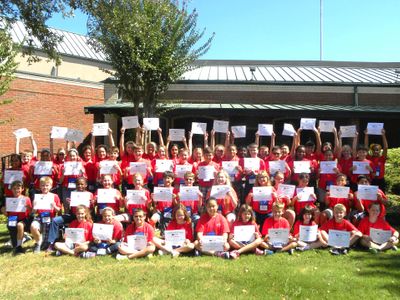 Alumni Council Members in Action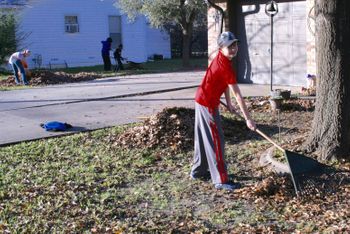 Bradon L., 7th grader, 2nd year member
"I learned that being a leader isn't just helping, but also getting others to help you and keeping them focused on the task." Project: Helping Hand for Elders
"This program truly helped me to grow - not only as a leader, but also as a person. After completing three years of camp, I really feel qualified to go out and make a difference."
-Participant, Kingwood, TX
"It has been an amazing experience for me to take learning to the next level. I've been able to apply myself in a leadership role in my community."
-Participant, Houston, TX
"I gained numerous friendships, but mainly, it helped my confidence and increased my love of history and learning. This has helped prepare me for my career after college. "
-Participant, Plano, TX