Lone Star Leadership Academy Alumni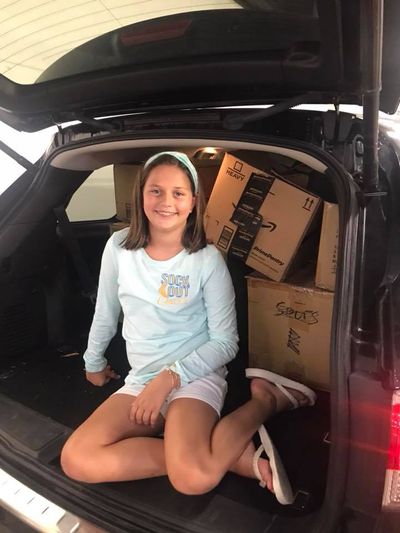 Kaitlyn Sitton - Lone Star Leadership Academy - D/FW and Austin/San Antonio alumnus and 2nd year Lone Star Leadership Academy Alumni Council member
Kaitlyn Sitton, a 6th grader at West Lake Middle School in Humble ISD, has already completed two service projects benefiting children at Texas Children's Cancer Center. This year, for her second Lone Star Leadership Academy Alumni Council service project, she is working on her third service project benefiting the same group. She has already participated in the D/FW and Austin/San Antonio Lone Star Leadership Academy summer camps, and plans to attend the Houston/Galveston camp this coming summer. In the future, she plans to return the the camps as a Youth Facilitator. Learn more about this outstanding young leader by reading her full post on Education in Action's blog!
Alumni Information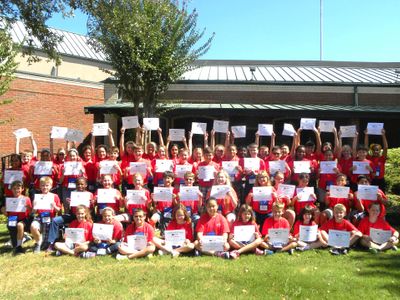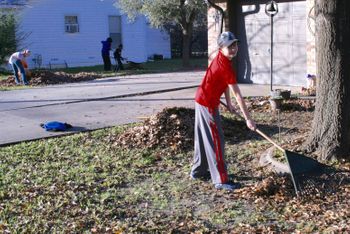 Bradon L., 7th grader, 2nd year member
"I learned that being a leader isn't just helping, but also getting others to help you and keeping them focused on the task." Project: Helping Hand for Elders
"This program truly helped me to grow - not only as a leader, but also as a person. After completing three years of camp, I really feel qualified to go out and make a difference."
-Participant, Kingwood, TX
"It has been an amazing experience for me to take learning to the next level. I've been able to apply myself in a leadership role in my community."
-Participant, Houston, TX
"I gained numerous friendships, but mainly, it helped my confidence and increased my love of history and learning. This has helped prepare me for my career after college. "
-Participant, Plano, TX