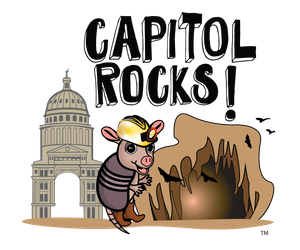 For the Coordinating Teacher
This comprehensive checklist includes everything you need to know to prepare for your school's Discover Texas Field Trip.
Parent Information and Forms
The Parent Packet includes everything parents need to know about, and to prepare their student for, the Discover Texas Field Trip. The Permission Form portion includes a place for the parent to indicate the student's sandwich choice and t-shirt size, and an opportunity for parents to order a Discover Texas Field Trips "In a Box" program for students unable to participate in the in-person trip.