Maggie the Mammoth takes you on a virtual trip down the Brazos River to experience many of Texas's diverse regions and ecosystems before touring Waco Mammoth National Monument and Inner Space Cavern, virtually! Along the way you'll learn about Texas fossils, watersheds, the water cycle, and the processes and rocks that created and make up the Earth's surface. 4th and 5th grade ELAR and Science TEKS.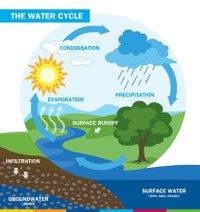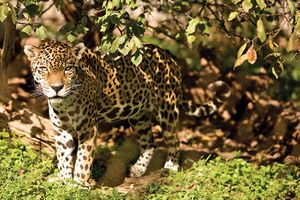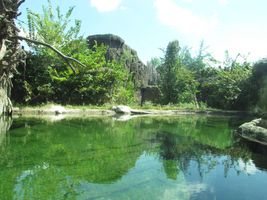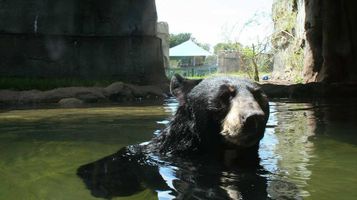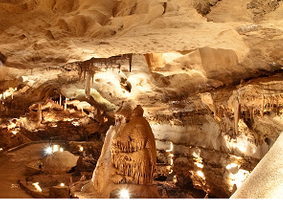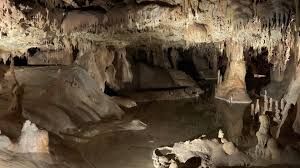 "It was a great review right before we took STAAR. It was very interesting and the kids absolutely loved it. "
"We made it a two day virtual field trip experience. We even decorated the hallway to look like a cave. It was pretty awesome. The kids enjoyed it. They absolutely loved [the mineral dig]!!!!"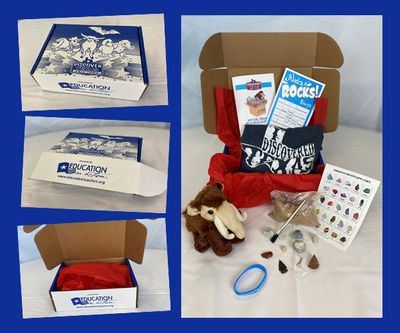 Student Discover Texas Field Trips Box
Maggie the Mammoth Mascot Plushy
Virtual Tours of Waco Mammoth National Monument, Inner Space Cavern, and the Brazos River
Mineral-Dig Hands-on Activity
Water Rocks! Bingo
Souvenir T-Shirt - choose from two fun designs shown below
Discover Texas Field Trips Bracelet
Virtual Travel Research Journal – includes TEKS-based writing component
Teacher Discover Texas Field Trips Box
Everything in Student Discover Texas Field Trips Box
Suggested timeline of activities
Instructions for all activities
Texas-themed Gift
1 teacher box per class is included in price of program.
Administrator Discover Texas Field Trips Box
Maggie the Mammoth Mascot Plushy
Souvenir T-shirt
Texas-themed gift
Cost
One teacher box per class and one administrator box are included with each program at no additional charge.
$30/Student within the Dallas/Fort Worth Metroplex (delivered to your school, 15 box minimum for free delivery)
$35/Student outside of the Dallas/Fort Worth Metroplex (includes shipping to school)